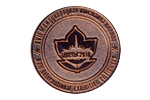 On 2-5 September 2010 our nursery, together with other 12 nurseries of the Polish Nursery Association, participated in the 17th edition of the International Exhibition "Flowers" in Moscow.






Our stalls formed a large uniform stand and occupied an area of 150 square meters. The organizers of the exhibition awarded our stand the gold medal and a diploma for the best organized and designed exposition.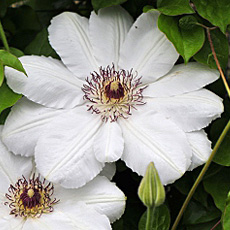 Clematis 'Królowa Jadwiga', entered for the contest of novelties, was awarded the bronze medal.