Exhibitions
We invite you to visit our stand at the upcoming exhibitions:
For Garden,

Praha, Czech Republic

, 22-25 March 2018
Hortiflorexpo,

Beijing

, China, 10-12 May 2018
Salon du Végétal, Nantes, France 19-21 June 2018
Green is Life, Warsaw, Poland 6-8 September 2018
FlowersExpo, Moscow, Russia, 11-13 September 2018
Elmia Garden, Jönköping, Sweden, 27-28 September 2018
 Here you can see the pictures of our stand from the exhibitions that we took part in: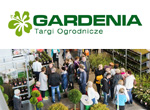 Between 22nd and 24th September 2018 we participated in the International Fair GARDENIA in Poznań.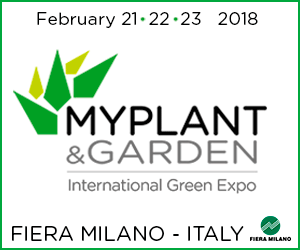 Between 21st and 23th of February 2018 we were part of MyPlant&Garden Exhibition in Milan, Italy.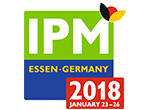 From 23th to 26th of January 2018 we presented our new offer on International Exhibition IPM Essen, as part of Polish Nurserymen Association joint stand.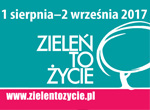 We're happy to present the photo report of the exhibition that took place between 31st August and 2nd September 2017 in Warsaw's EXPO XXI Centre, Prądzyńskiego St. 12/14.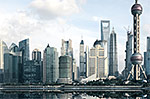 Thank you for visiting our stand N3A13 at this year's Hortiflorexpo IPM exhibition, which took place in Shanghai, China.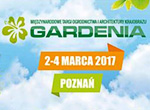 Thank you for visiting our stand at this year's GARDENIA exhibition, which took place in Poznań, Poland.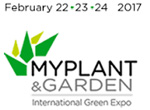 Between 22nd and 24th February 2016 we were present at the horticultural fair MyPlant & Garden 2017 in Milan, Italy.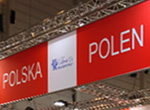 IPM ESSEN (Internationale Pflanzenmesse IPM Essen)
24th-27th January 2017
Messe Essen, Germany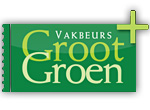 Between 5th and 7th October 2016 our nursery will participate for the first time in the GrootGroenPlus Fair in Zundert (Holland). We cordially invite you to visit us there. Our stand B047 is in hall number 6.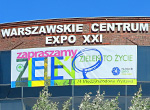 Between 1st and 3rd September 2016 we participated in the 24th International Fair Green is Life in Warsaw.


Read more: Green is Life – 24th international plant and garden fair in Warsaw