Exhibitions
We invite you to visit our stand at the upcoming exhibitions:
Here you can see the pictures of our stand from the exhibitions that we took part in: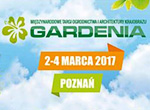 Thank you for visiting our stand at this year's GARDENIA exhibition, which took place in Poznań, Poland.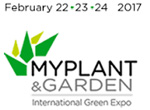 Between 22nd and 24th February 2016 we were present at the horticultural fair MyPlant & Garden 2017 in Milan, Italy.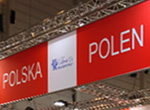 IPM ESSEN (Internationale Pflanzenmesse IPM Essen)
24th-27th January 2017
Messe Essen, Germany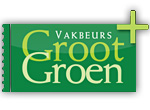 Between 5th and 7th October 2016 our nursery will participate for the first time in the GrootGroenPlus Fair in Zundert (Holland). We cordially invite you to visit us there. Our stand B047 is in hall number 6.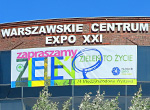 Between 1st and 3rd September 2016 we participated in the 24th International Fair Green is Life in Warsaw.


Read more: Green is Life – 24th international plant and garden fair in Warsaw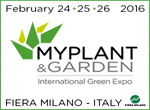 Between 24th and 26th February 2016 we made a debut at the horticultural fair  MyPlant & Garden 2016 in Milan, Italy.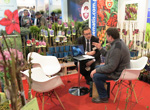 From 26th to 29th January 2016 at the stand 9A55 of the hall 9 at the 34th International Plant Fair in Essen we presented our latest achievements along with other members of The Polish Nurserymen Association.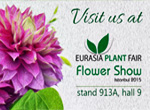 Between 26th and 29th November 2015 our nursery participated for the first time in the Turkish Eurasia Plant Fair that took place for the seventh time in Istanbul.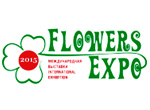 Between 8th and 10th September 2015 we participated in the Flowers' Expo in the International Exhibition Centre "Crocus Expo" in Moscow. The exhibition was a success – our plants were awarded three gold medals!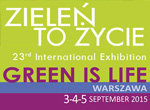 Between 3rd and 5th September 2015 our nursery took part in the 23rd International Exhibition Green is Life in Warsaw. This year's motto was 'bring out emotions'. Our stand was distinguished with a bronze medal amongst 260 other exhibitors from 13.